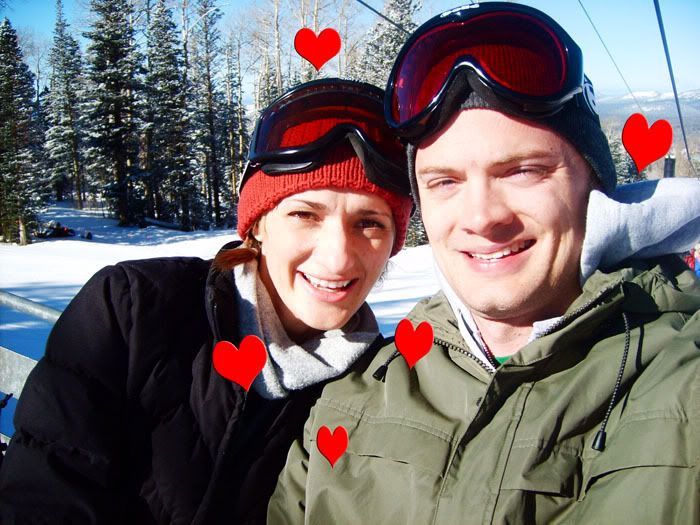 Yesterday was a breath of fresh air as Easy and I hit some of the only slopes AZ has to offer with 5"
(which is a lot for here)
of fresh, light, yummy, new powdered snow.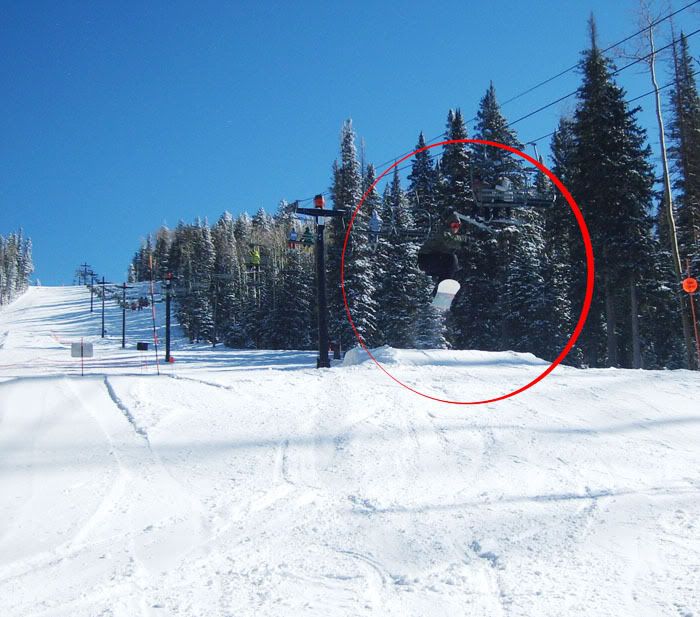 It was like old times except with older, weaker, and less agile bodies that tire easily. Which doesn't really matter when you have free tickets and a free babysitter
(thx April)
By the end of the day I suffered
(and still am for crying out loud!)
from a busted-butt.

It was previously bruised from breaking through a chair that was a bit too little for me and crashing down onto concrete at a birthday party.
Yesterday, I slammed it again after hitting a jump and consequently sat the last couple runs out, waiting in the warm car for my man.

Man, sitting on it in class tonight for 3.5 hours was rough
!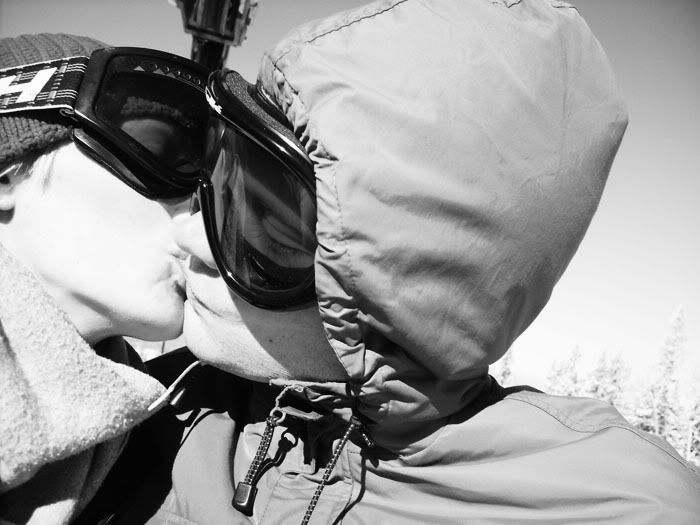 I'm such and advocate of the kid-free vacation. It's an opportunity to fall in love all over again.
You just can't help it.
Video
here.