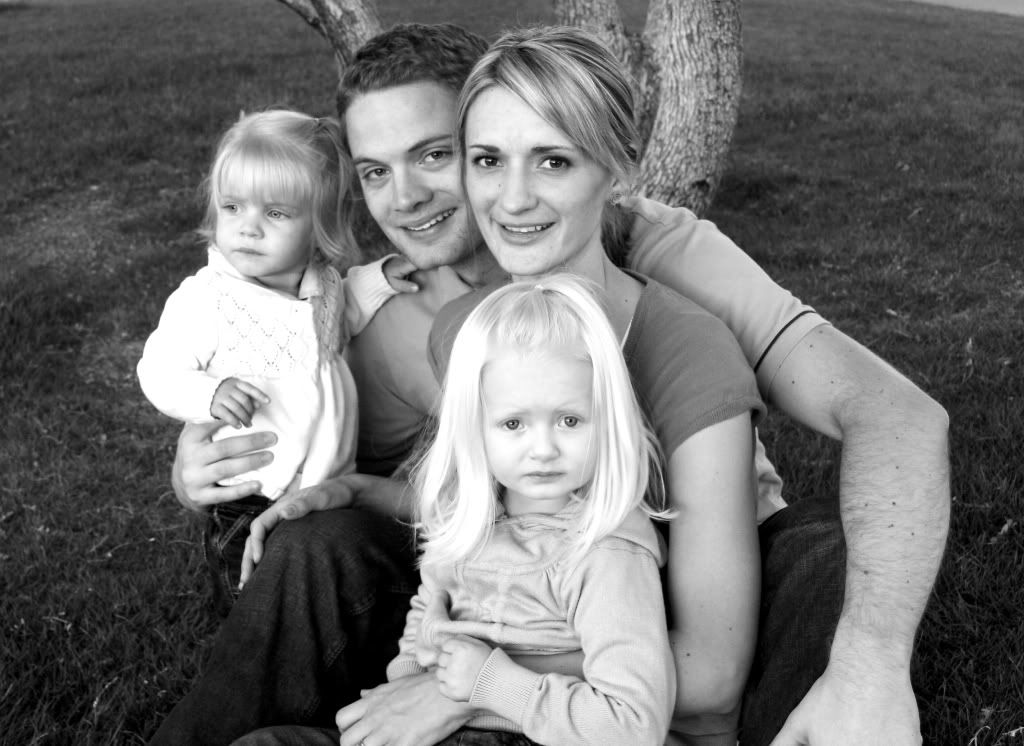 I'd like to think that I blog for myself. That it doesn't matter what I write or photograph, because it is all for me. Well, to be honest I do blog a little for me, but I also do it for you. I have a handful of frequent readers now and I love that you keep coming back for more.
Thanks!
It's a good feeling.
Sometimes I run out of things to blog about. Don't you? You can only write about bugs, laundry, play dates, and baby poop so much.

Here is the part where
you
come in (yay!):
Ready?
I'm wondering if you have any ideas for me? Any...yes?
Like things to blog about in the new year? For those days when there is no baby poop to blog about. Just something fun that I can pull out of my bag.
So, here is the perk.
Don't we all love a good perk?
I have a few more weeks of making
Poppy Shirts
before I take my LOA and I'd like to give some away.
So, you leave me a comment with a post blog-idea for me and I'll enter you to win one of 3 custom shirts.
Yep, 3!
You choose size, style, everything.
FYI: My posts will be a little more sporadic for the remainder of 2008. We are traveling and eating and gift-giving (like you are) and there is a baptism, a wedding, and a few fresh little babies to snuggle in Nevada.
But, I'll still be around and I need your ideas.
Oh, I'll announce the 3 winners on Sunday night. Yay!