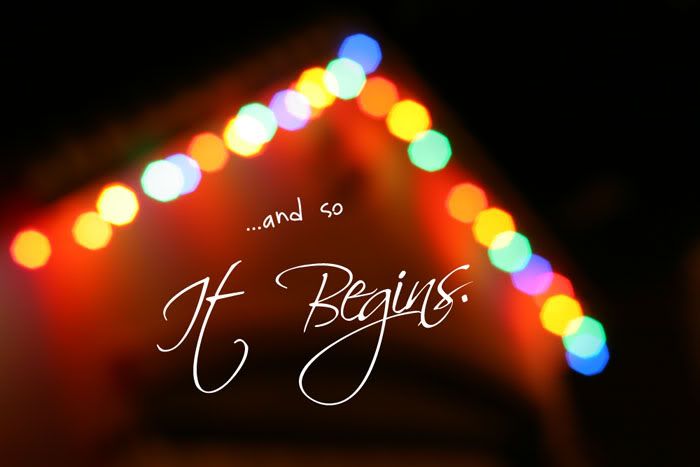 So far, December has been great to us, other than the typical post-grandparent-attention-spoiled-unruly-state that my girls are in. I know most of you don't believe me, because when you see them they are oh so sweet, but really, they are testing me.
I swear that they are!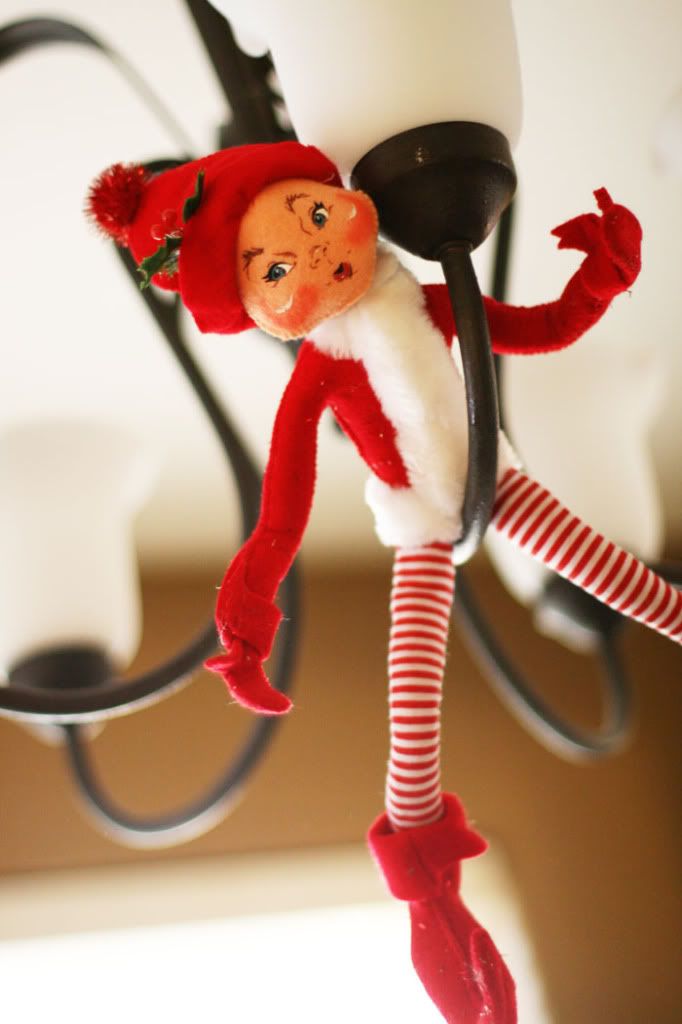 It helps that Twinkle Feather-Bottom has come to keep a watch on things for Santa. Blondie keeps asking me, "Mom, what's Tinkle doing?" I remind her, that if she really really wants that Sleeping Beauty doll, then she has to be a very good girl so Tinkle can tell Santa to bring it. She then makes an honest effort for about 5 minutes claiming that she is, "going to clean her room."
I think only one shoe was put away.
We watched Elf tonight. I laughed
so so so
hard.
They are obsessed with the tree. The girls are...obessed and attracted like little bugs to it. We have had only one fatality. A ceramic angel that was placed a little to low for Miss Mae to resist.
Today, they discovered that the 5 year old candy canes could be unwrapped. Is that healthy? What's the shelf life on those babies anyway?
I'm making an honest effort in simplifying things this year and try to focus more on the Savior. Tonight, we read from
Luke
and learned the importance of gratitude and faith. Truly things that have the power to "make us whole."