I was at a little of a loss on what to post today. That's why all you got earlier was a photo. A great photo, but still, just a photo.
Oh, but then I remembered my fantastic weekend. It was so great and I have to tell you about it. Planned and tailored to me. It was perfect and I loved every minute of it. Thanks babe!
Friday night, Aly came up and we did the absolute most girly thing a girl could do and went shopping and then went to see
Twilight
(we have been waiting, like forever, so we could go together).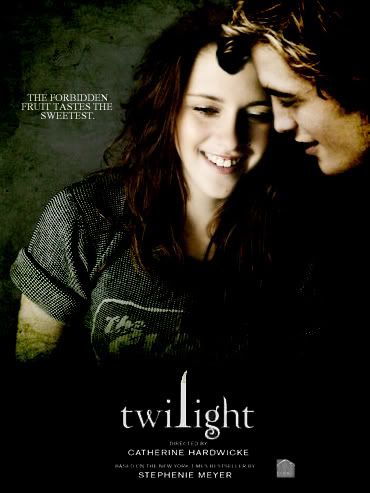 It was a perfect date:
Popcorn? Check.
Red Vines? Check.
(too bad Aly ate 3/4 of the box before I had any)

1 Huge Rootbeer? Check!
We were giggly and anxious. We were 15 again and cat-called along with all the teenagers in front of us when you-know-who showed up on the screen. And it was perfect...until...he spoke. That first word he spoke to her almost killed me. Really? Did he just say "Hello" like there was a weird frog-bubble-fake-girl-man in his throat? Really? I was so disappointed, but he recovered and my attitude changed by the end of the movie, but really? Couldn't they have just had him speak in his English accent? That would have been soooo hot.
Ahem, sorry honey.
Then we had a slumber party. Believe me, it was a party because Aly's little Millie wanted to party with her all night.
Saturday morning we went to Yoga. Man, I love being in a class with Alisha. I don't know why, but it totally changes it for me. We basically rocked it! I mean, we were cleansed, relaxed, and completely at one with ourselves afterward.
So, that afternoon after my dear friend left, I went to a baby shower, then I found Eric and I a babysitter
(poor guy had been flying solo all night, morning, and afternoon)
and treated my man to
Australia
. I know, it really was
(again)
treating myself, but hey, he liked it too.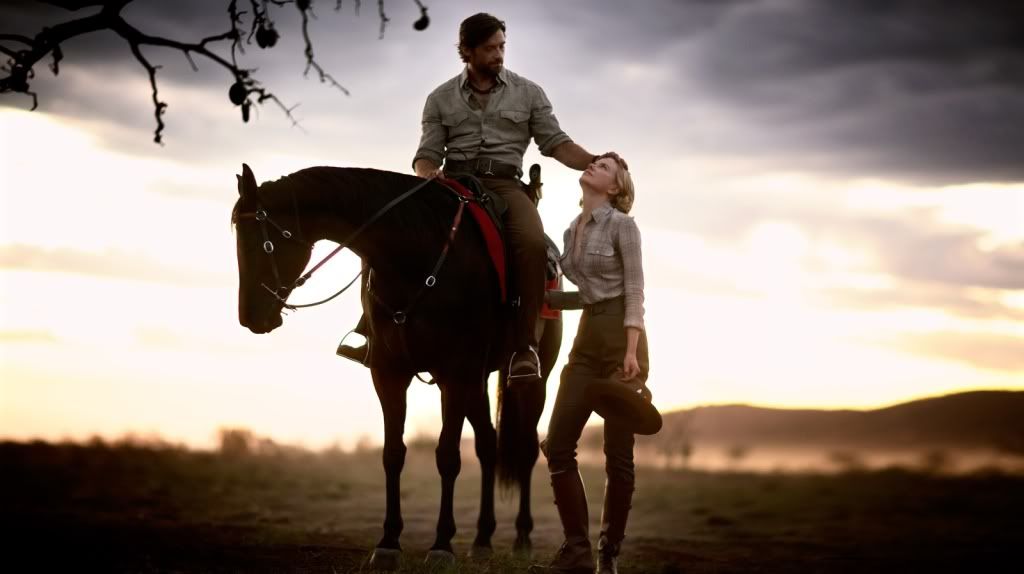 Agh! This show is amazing. You have to go. Now. It is soooo beautiful. It was totally intense and we laughed and I cried and didn't want the 3 hour movie to end. Now, I'm going to have to find myself a little Nullah.
Seriously. Go. It's the best.
That pretty much sums it up.
Peace out.