I think it's something that we have all thought about in the blog world and some of us - actually have done it.
Gone
Private.
I've been wrestling with it all weekend.
Although, I can't bring myself to do it - yet. I have been doing a little housecleaning around The Dirt. I have edited every post. Changing out my children's names and ours as well. Deleting photos. Deleting some posts all together. In an attempt to make things more secure. Make me more secure.
(wow - i really write in fragments. is that how i talk too?)
I hate checking my
Analytics
or
Sitemeter
and seeing questionable activity. Not knowing people's intentions. Man, that really bugs, but I love reconnecting with old friends and making new ones via the blog world. I love that there are actually people out there who think that my blog is worthy of their daily reads. Really guys, thanks!

Anyway, before I get all mushy my point is that, if you don't have a Sitemeter or Analytics account I totally advise it.
The End.

Moving on.
Oh yes, it is birth-week for one of my favorite girls.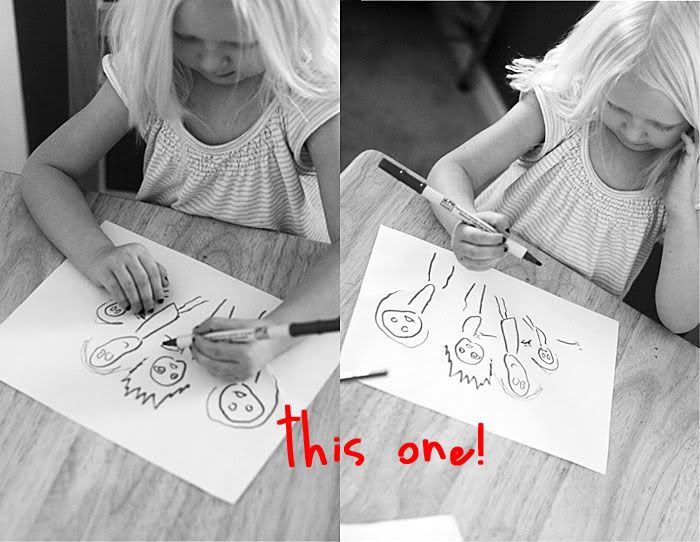 And we are going to be having a lot of fun around here...
That is, after I get these freaking stitches out of my mouth and can laugh and smile with everyone and not look totally creepy while doing so.