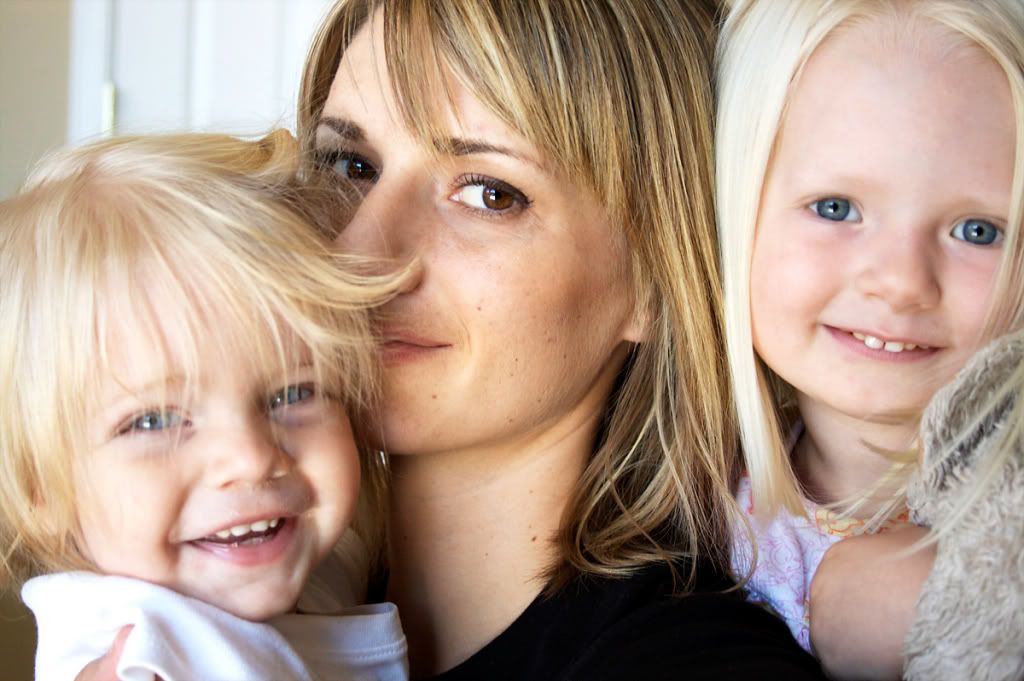 We have had a few lazy days. With Mae cutting molars we haven't been able to do much besides try to make her happy and give her a little extra love. She has been napping great, so I love that, as does Blondie since she gets extra mommy time.
This is my birthday cake adorned with "prinkles." I made play-dough for the first time yesterday. It has been a hit and will entertain her for hours.
So glad that we can enjoy the weather outside now. You wouldn't believe how great it feels to get into a cool car and sit outside with my kids. Too bad we had to wait until October, right?