I got
Alisha
and I tickets to So You Think You Can Dance.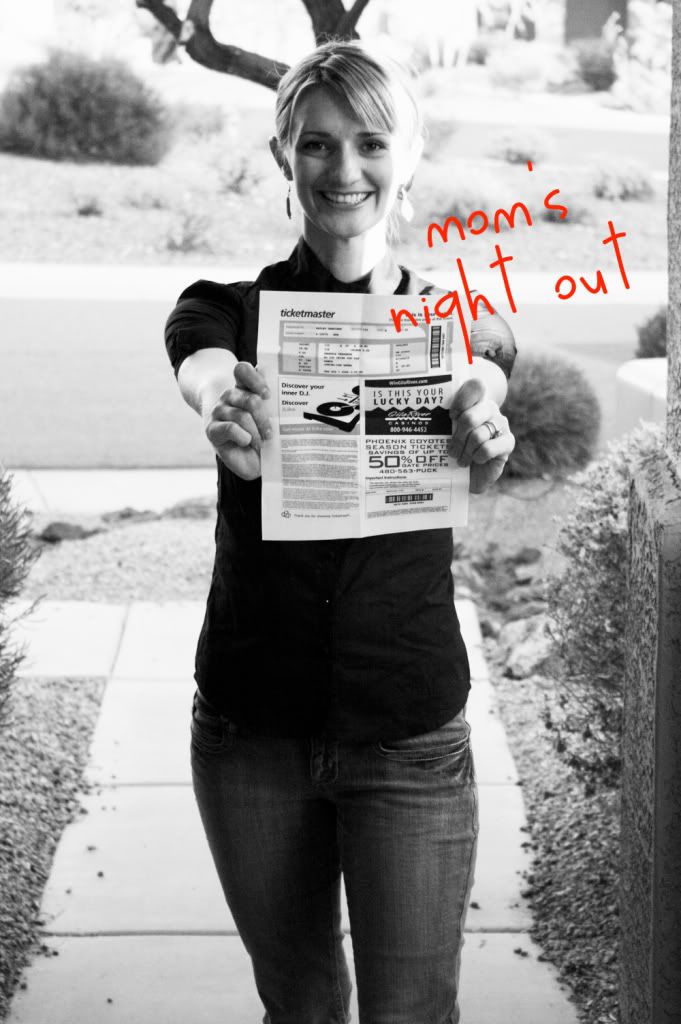 You wanna know how excited I was?
This
excited.
Pretty much uncontainable and
seeping-out-my-veins-excited.
The perfect date with my best-girlfriend. We talked about how awkward it was going to a show like this - as wives and mothers. After we realized that every other girl was there with their best friends the awkwardness slipped away and we enjoyed screaming, dancing, and yes, even heckling the dancers
(they kept talking and we just wanted to see them dance)
.
We reminisced about going to see the
Chili Pepper's
when we were only 15. Only 15!
(I can't believe our parents let us go!)
And about quick costume changes, nervously waiting in the wings, and sweating through a dance performance.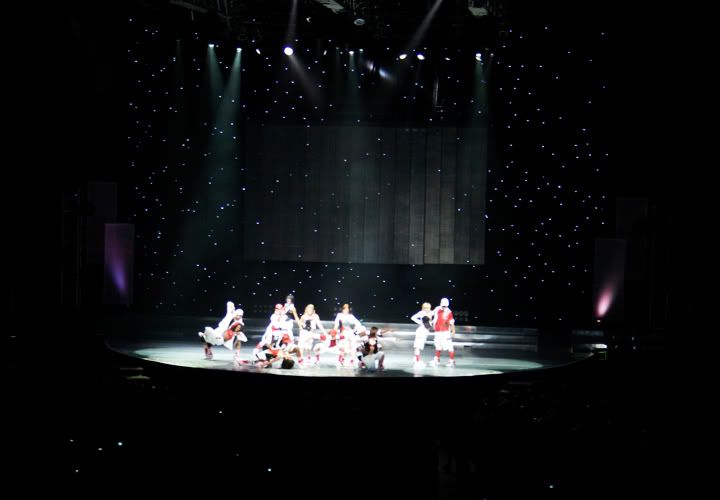 After the show I mentioned hanging around to see if we could meet the dancers.
Next thing I know Aly is bolting through the bleachers and I'm trailing her just like we are 15 again.
We spotted Chelsea and Aly shouted for her come over by the bleachers. She was so sweet to agree to take a photo with us and chat for a minute. Alisha mentioned hooking her up with a non-existent brother and talks about Orem. I couldn't help but shake my head and laugh at my funny friend. She has always had a way of making friends with everyone...instantly. Chelsea informed us of the meet and greet at Gate 7.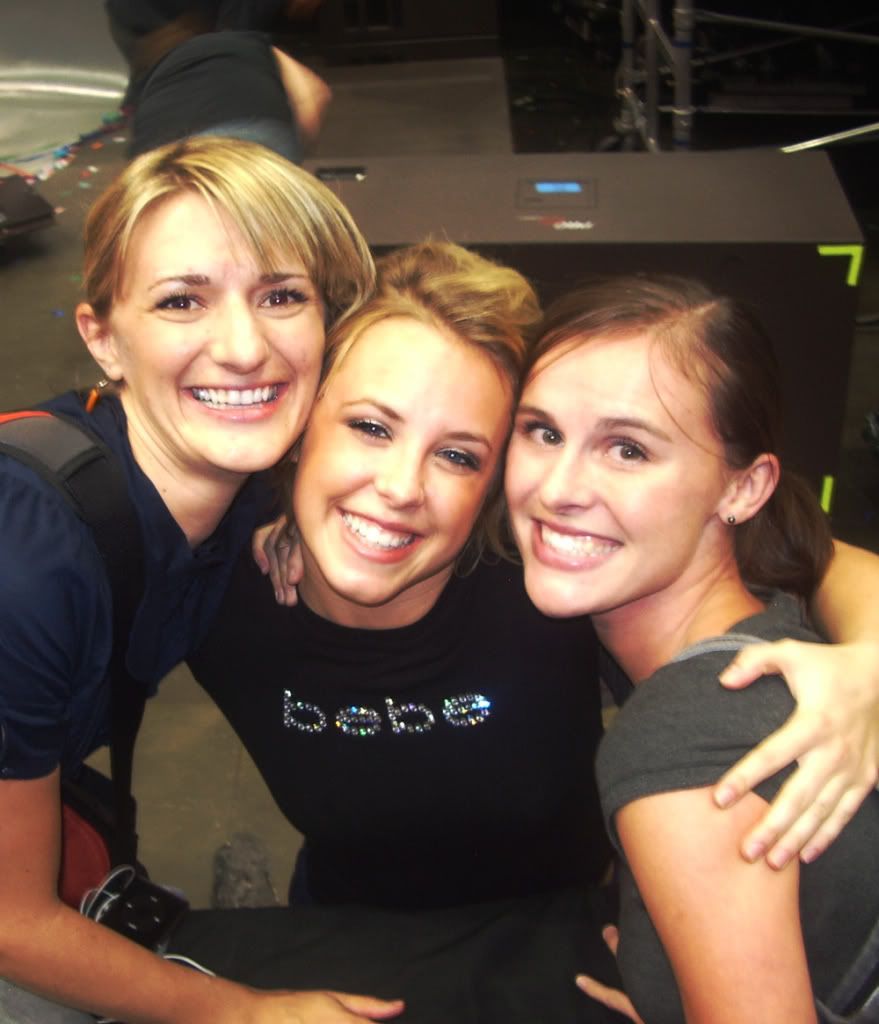 We went outside and waited...and waited...and waited until they showed.
Blistered feet.
That's what you get for being a barefoot housewife on the run in heels.
We had a blast being 15 again. I must say though - I throughly enjoyed going home, kissing my sleeping babies, and cuddling up to my ever loving and passed-out husband.