Please be prepared. Purely random post ahead.
We'll start with

food: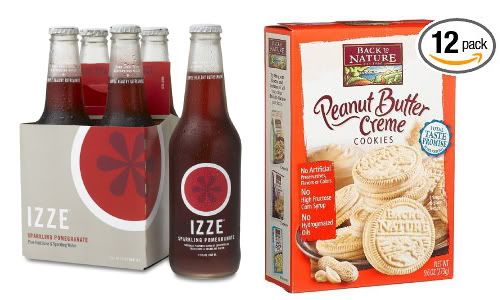 I'm addicted!
I
'm loving Izze Sparkling Juices. You can get a box of twelve at Costco. I'll be enjoying my last one today at lunch.

I have been obsessing over these Back to Nature cookies for months. You can find them in the Natural Foods Dept at the grocery store. There is nothing dirty in them, but
(thanks to E) I'm recently aware that 2 of them = a candy bar in calories.
Entertainment:
Eric and I hooking up in
another era
...
(I'm thinking he's a tad bit out of my league)
E and H in the 50's
(ugh, I'm still not rad enough)
Early 90's
Music:
I have listened to this song probably 50x in the last week and I still love it.
Partying: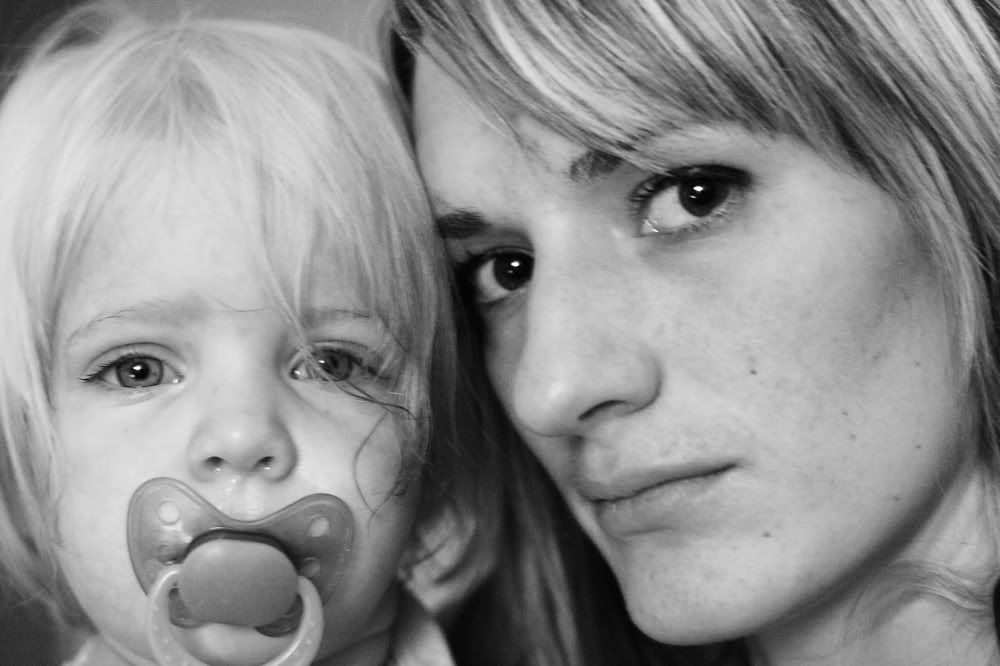 Cutting more molars. We are up all night.
Waiting to Meet:
photo courtesy of Kiersten