Please put this in your queue. I'm sure that you will enjoy it.
We did.

Our Nation:
Is anyone else sick of these guys?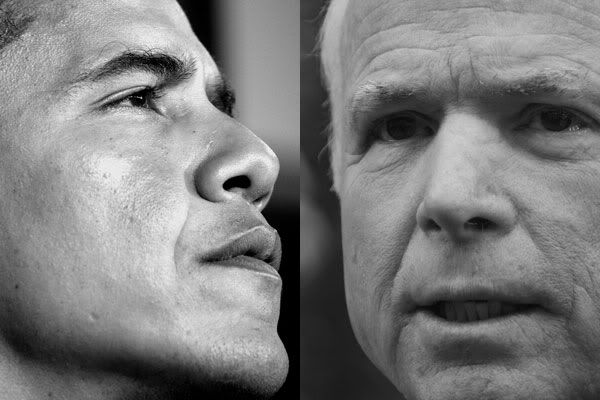 I am. They are driving me crazy! I think I may go third party on the 4th. I couldn't even watch the last debate. I'm totally over it.
Basically, Obama has it in the bag, right?



Growth:
Mae had her 15 month yesterday. 11th% weight (20.4 lbs) and 75th% height.
She is a bird.
We have to take the bottle and binky away. Doc says, from here on out it will only get tougher. Everyone told me that with the second baby, I would want to keep her little as long as I could. Even though I hate hate hate the phrase, "I told you so." I admit that, you did, "tell me so." I'm going to be tough though. First the bottle then the pacifier. We are doing it by 18 months. For those of you who don't believe we can do it, in a few months, perhaps I will have my own "I told you so."
The bottles are already packed away.


Any advice on the binky?


Right now, she only has it at nap and bedtime.




Him: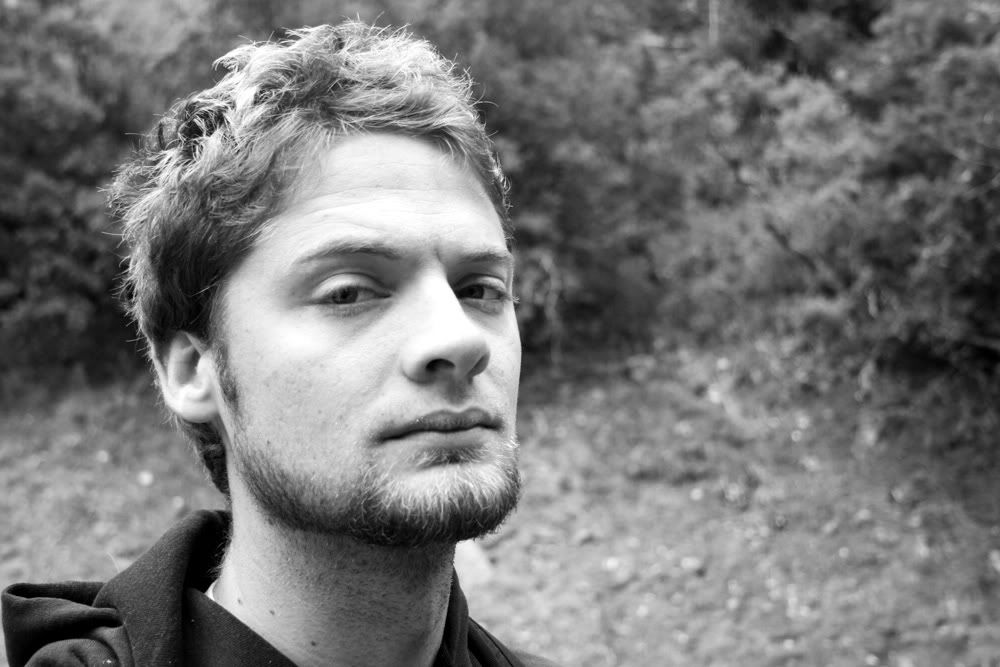 ( I have a weak spot for Mountain Man Eric. He is H-O-T.)

My love has a trip planned to Yosemite to hike with his buddy. I am sad and will totally miss him when he goes. I'm a little peeved that he is staying in a condo instead of roughing it.
Wimps I tell ya, WIMPS!
I'm will miss my man terribly, but am determined to have plenty or girly-type fun when he goes to keep the melancholy at bay.
Spooking:
Yay! Tomorrow we are having a Halloween-ey lunch party with friends and plenty of this:
Happy Hump-Day to Ya!