Can I tell you that it has been absolutly crazy these past 5 days? I was so looking forward to Easy E coming home and now, he is gone again, to work all day. It makes me sad.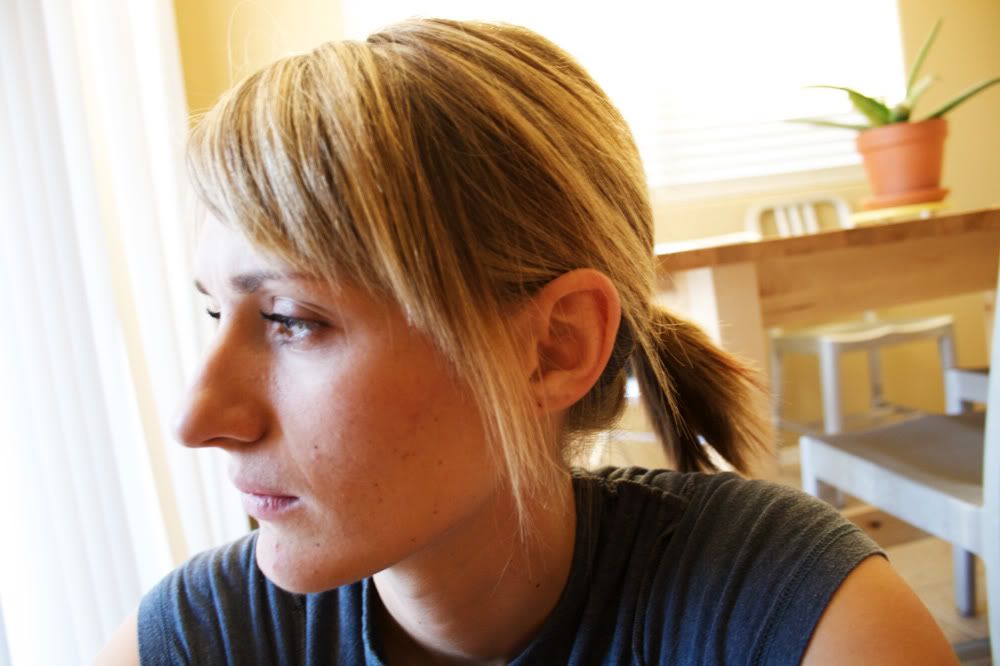 So backtracking -
The Halloween lunch on Wednesday was, well yummy and crazy. It was a little chaotic with 6 little ones and only 2 adults. We had fun though and love our friends.
The show on Saturday didn't go so well. Way too many vendors selling way too many baby things way cheaper than mine.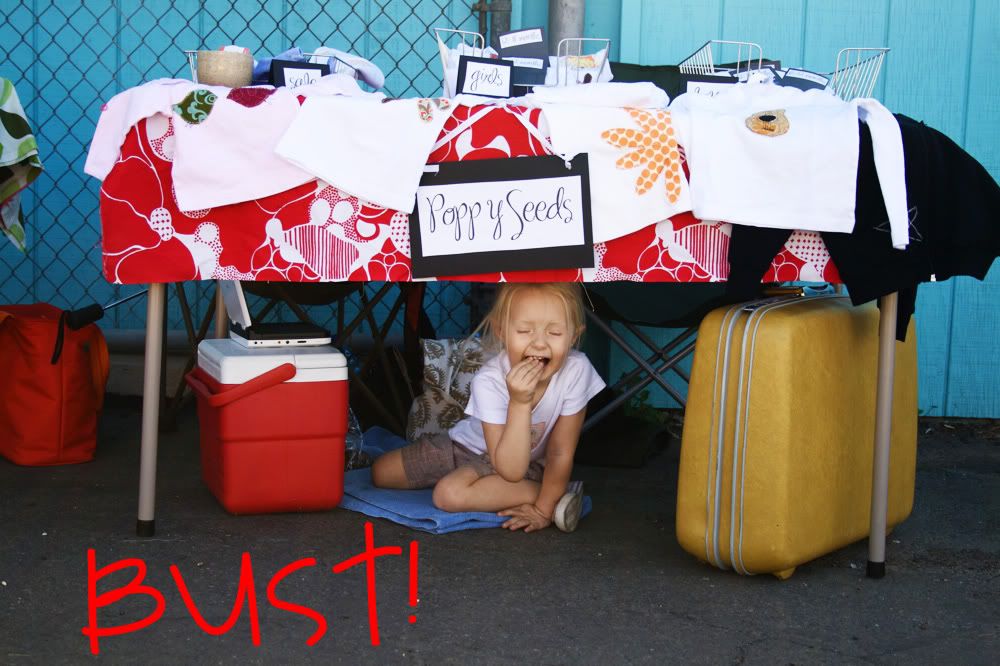 At least Blondie had fun watching movies, eating snacks, and making crafts. She really is a lucky girl and I found her a fabulous new jacket for her birthday.
We made it to the Trunk-or-Treat, but only for about an hour.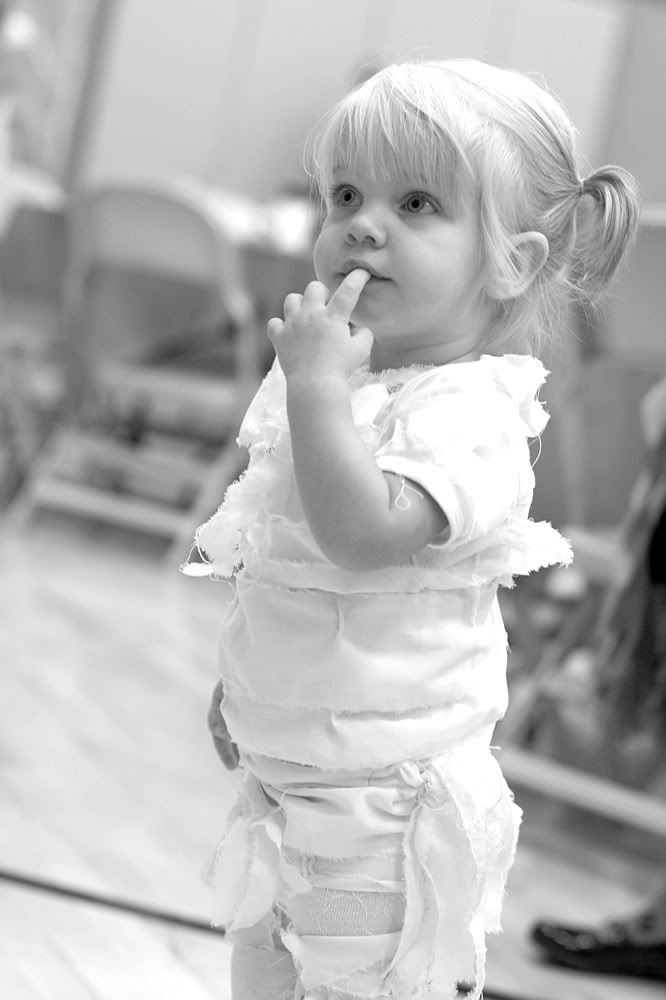 Really, she is the cutest Mummy you have ever seen, right? Speaking of my Miss Mummy Pants. She is
climbing
on
everything
. Tables, chairs, and sinks are her favorite. Yesterday I found her with my scissors. I sometimes will accidentally leave them on the corner of my desk. I put them away and 5 minutes later she has them again. This time I put them back and watched her. She casually walks over to the chair, climbs up, climbs onto the table and retrieves the scissors. Way too smart.
We left early (from the TOT) so I could go to this. Blondie loved staying with Livi and I had such fun with my friends and baby girl.
Can I tell you how beautiful it was when
Nie's
little girls got on the stage to sing for their parents? The auditorium was silent as those 2 little girls walked across that huge stage. It. Was. Silent. Then, they sang and there wasn't a dry eye in the whole place. Beautiful.
We are so ready for a freaky week. I'm sure that my kids will be in costume every day (I can't seem to keep Ava out of her cat costume) This is our favorite Halloween tune. It's in this weeks playlist.
The Specials
Ghost Town
Lastly: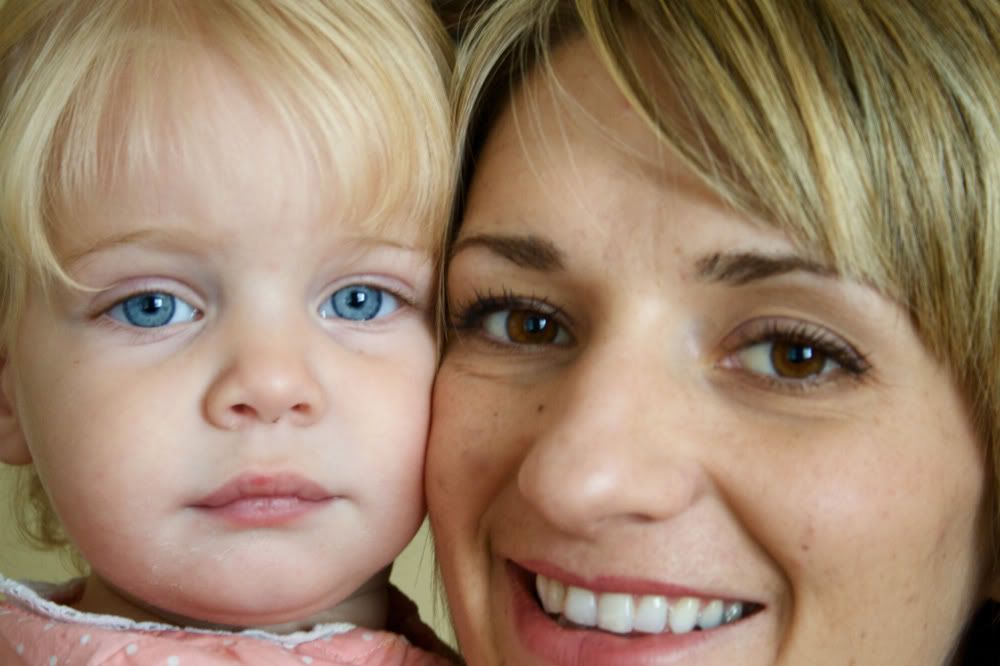 make a little time, read
this
, and give someone close to you some lovin