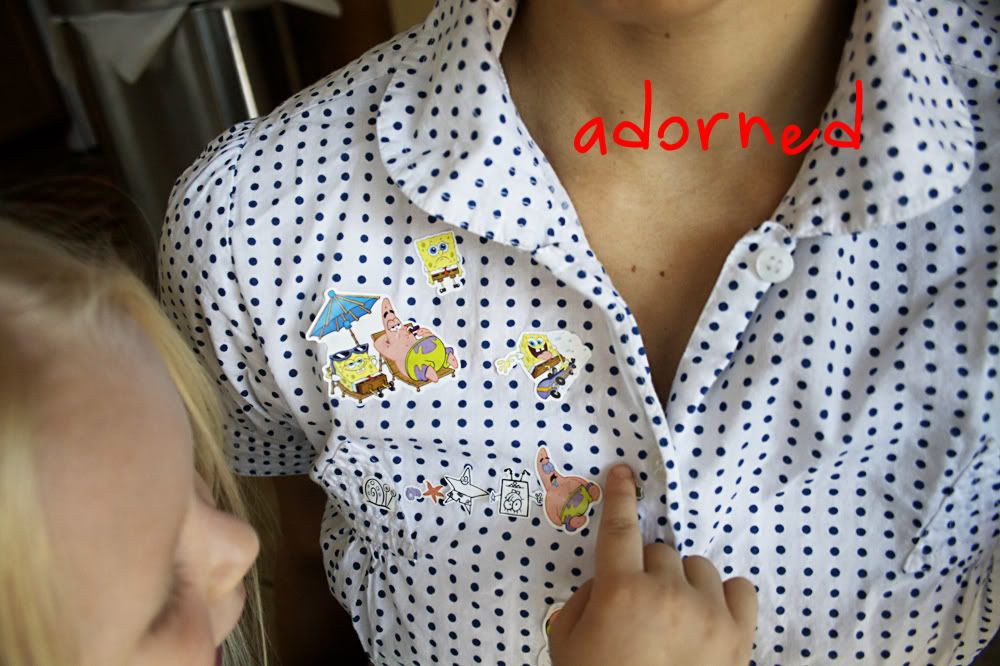 note:

I am in no way a Sponge Bob fan. I am so grateful that these stickers were put to good use, so they are no longer lurking around our house.
Peace out, Sponge Bob!!



I started this post last week and just hadn't published/finished it, but we just watched the Sunday morning session of General Conference. I loved Pres. Monson's talk.

Live for today and
be grateful.